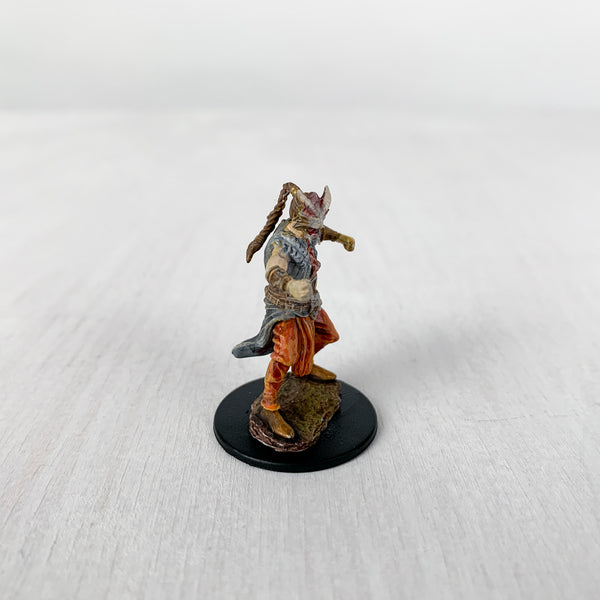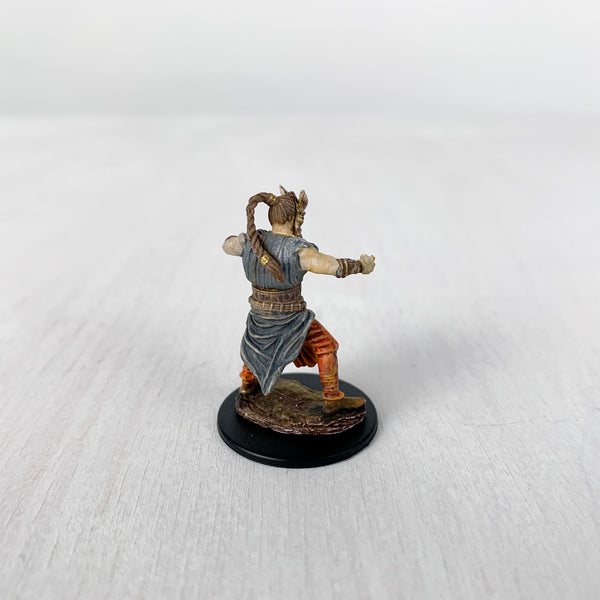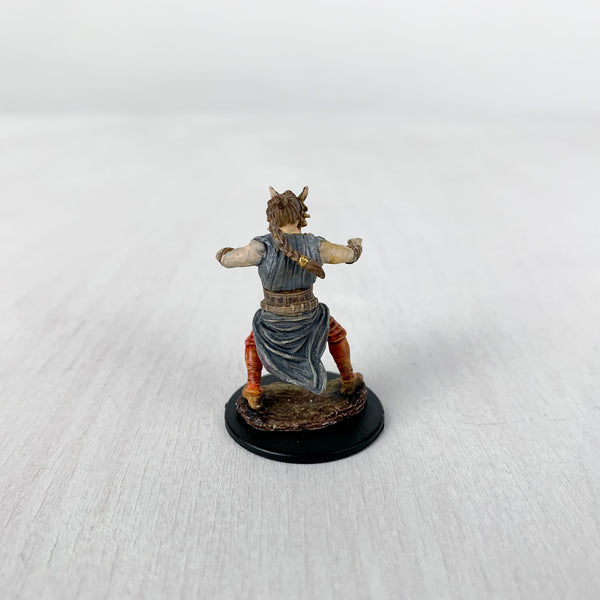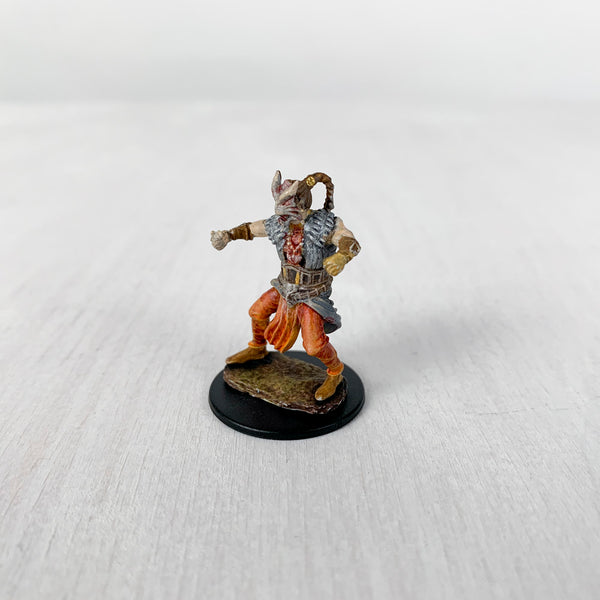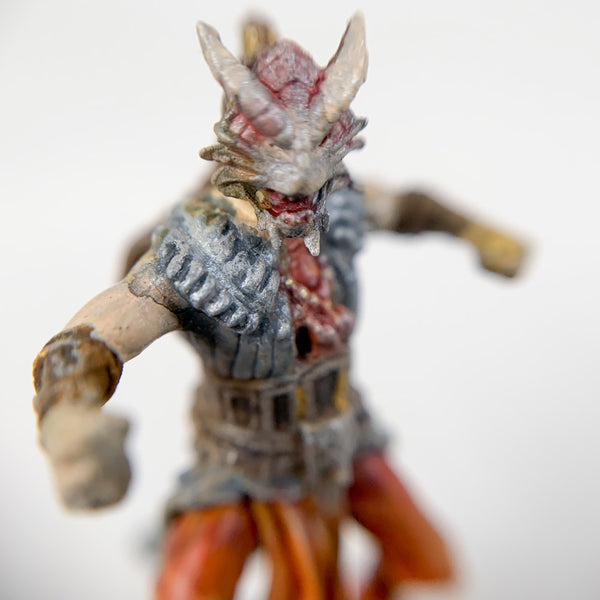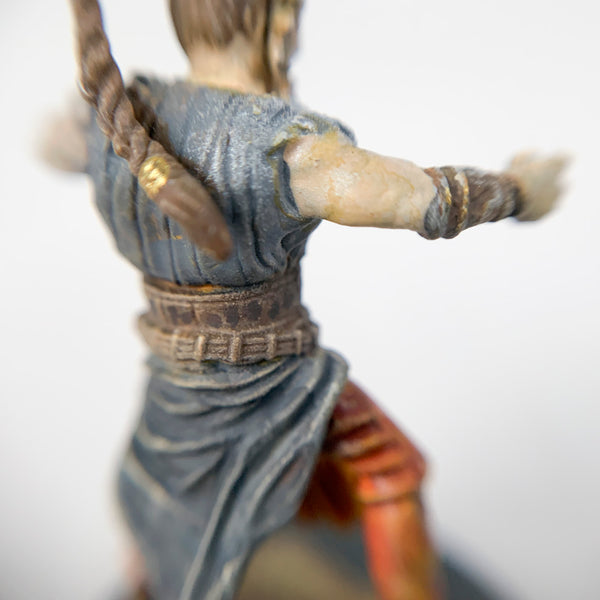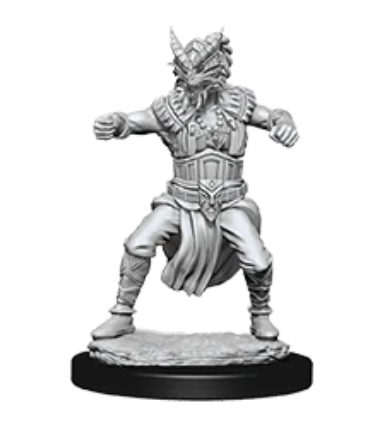 Custom painted miniatures by Lauren Bilanko
Inspired by the World of Mira, each miniature is hand painted and one of a kind. 
Alexi the Warrior
Alexi was Hand Painted in Brooklyn, NY in 2019 by Lauren Bilanko. This miniature is ready to ship once your order is placed. 
Commissions are painted to order. Once your order is placed I will email you for color details. The model is included in the price. Turn around time can take up to one month to paint and ship.
Stats
Species: Orvir Human
Archetype: Warrior
Profile: Artisan
Specializations: Apprentice, Fantômas
Details
Height: 1.5 inch
Base: 1 inch
Model: D&D Nolzur's Marvelous : Human Monk (Male)
Paint: Reaper Master Series