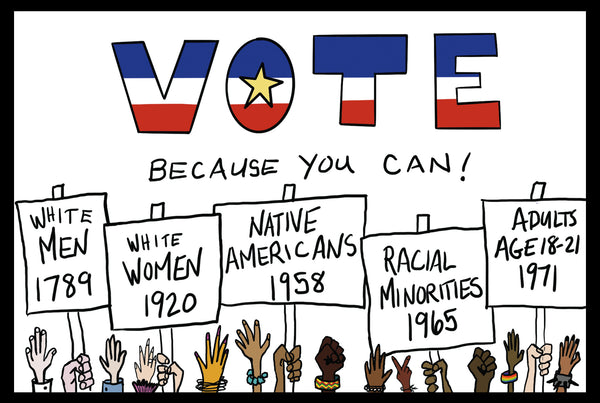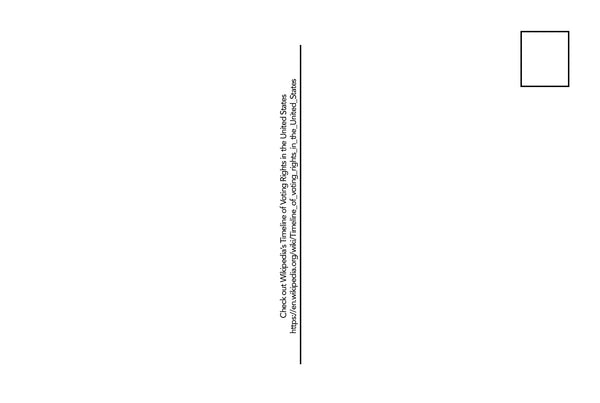 Postcard | Vote Because You Can!
4x6" Postcards
Join me by sending an inspirational reminder to Vote Because We Can!
Voting Rights in the United States is a privilege that today still does not apply to all people.
Send these cards to your friends and family across the country or volunteer to send Postcards to Voters and make a difference today!


© 2020 Illustration by Lauren Bilanko